DIMETRUM®
Dienogest 2 mg, tablets.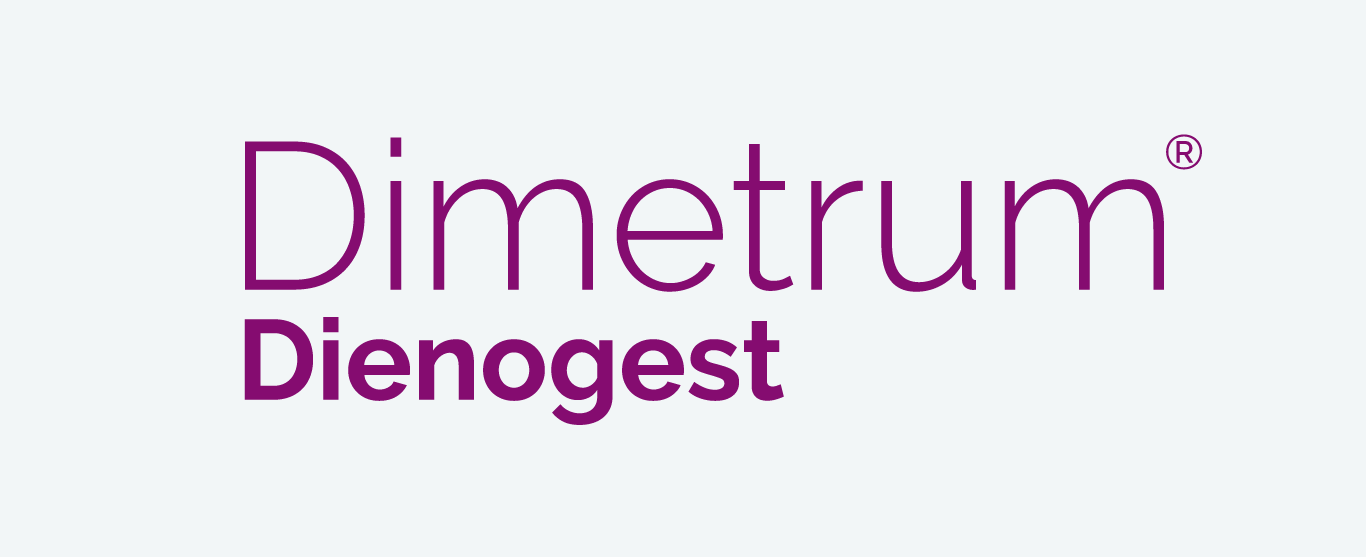 Product information or indications mentioned on this website may vary depending on the countries where they are registered. Therefore, for advice on indications or more detailed information about our products, please consult your local website and your patient leaflet or full prescribing information.
Our commitment
Our commitment to quality is demonstrated by the fact that our innovative products are created in factories that all adhere to the same high production standards and prioritise the use of top-quality raw materials.
Optional global quality control ensures consistency across all locations, while state-of-the-art equipment and a team of highly skilled specialists guarantee efficient production processes. We subject every product series to rigorous testing using multiple parameters.
Find out more